Royal View Hotel: Exemplifying Premier Hospitality
Royal View Hotel is a premier hotel located in the heart of the city. We offer luxurious accommodations, exceptional dining experiences, and a wide range of amenities to ensure a memorable stay for our guests. With our convenient online booking system, you can easily reserve your room and enjoy a hassle-free check-in process. Experience the best of hospitality at Royal View Hotel.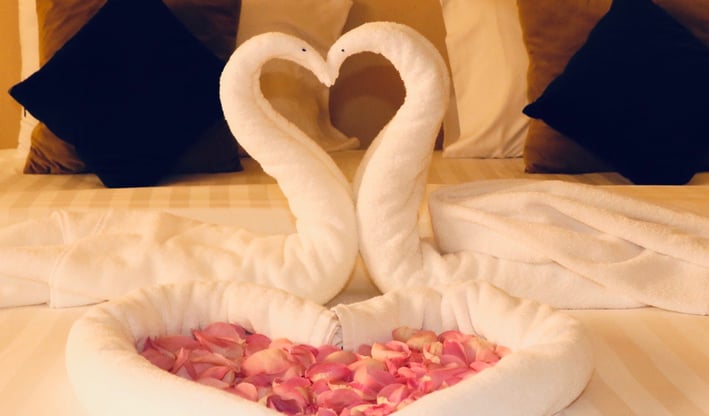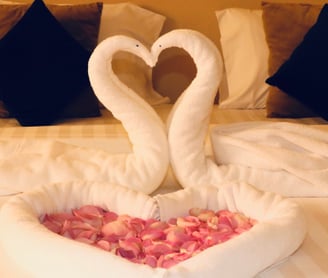 We strive to provide exceptional service to our guests, ensuring their needs are met with utmost care and attention.
Relaxation and Tranquility
Our team of dedicated staff is committed to delivering unparalleled hospitality, making your stay at Royal View Hotel truly memorable.
Indulge in a serene and tranquil environment, where you can unwind and rejuvenate your mind, body, and soul.
Address
Ras Al-khaimah | Royal View Hotel
Contacts
+971 7 2277 717
+971 54 777 1704
info@royalviewhotel.ae